SEO SERVICES SEO AUDIT, STRATEGY, AND IMPLEMENTATION
With the growing demand and competition online, SEO is not a choice but a necessity. Optimize your website organically for Google and other search engines and grow your business tremendously. SEO does not only mean increasing traffic and conversions but also improving your competitive edge, user knowledge, and tapping into industry trends.
WHY SEO IS THAT IMPORTANT FOR YOUR BUSINESS?
Because page number 1 on Google search results gets 91.5% of total clicks. Position No. 1 on the 1st page receives 35% of the clicks, Followed by 15% by the 2nd position and 10% by the 3rd position. Page number 2 is the best place to hide a dead body.If you do not optimize your website organically, your competitors will do. Leaving the space for them to reach your target audiences.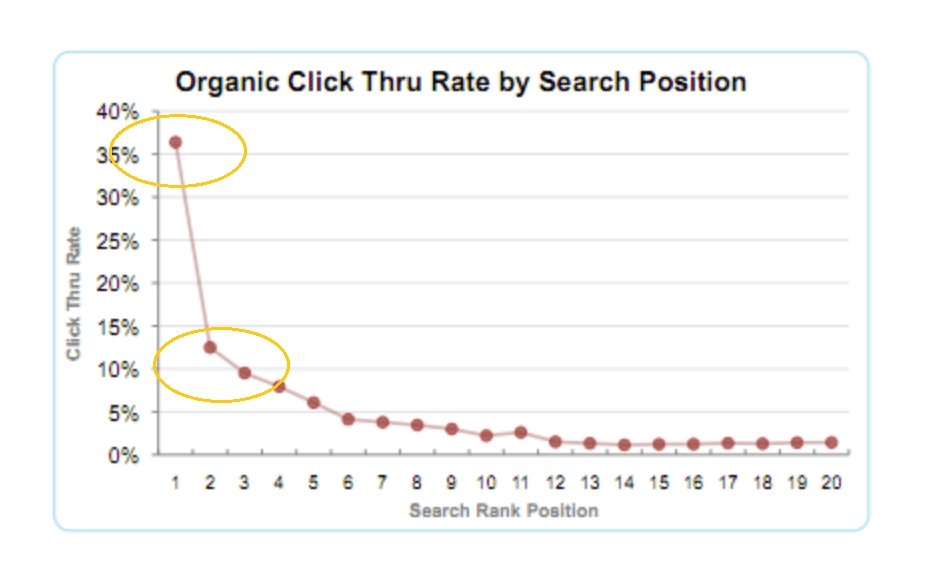 A Custom SEO Service Based On Comprehensive SEO Analysis Of Your Website

Full website audit (technology, code, crawl ability of pages, download speed, security, site errors. etc.)

Analysis of current web performance (traffic rates and sources, conversions, Keyword positioning and rankings..etc)

On-page SEO (content structure, use of keywords, meta data, headings, alt tags, interlinking of pages…etc)

Keyword research and selection (volume, competition, user intent, traffic forecasts and SERP results)

Comprehensive local SEO audit, business listing, and optimization on Google My Business, Bing..etc, & relevant niche sites

Competitive analysis (Research and define your competitors online, traffic sources, referrals, and monitor your industry performance)

External links 'Backlink' profile health (Check the quality of your backlinks, remove harmful spammy links, and optimize healthy ones)

Ongoing analysis & optimization. Apply tactics to reach KPIs sooner. Monthly performance reports of milestones achieved.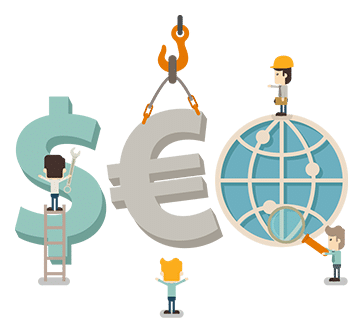 WHY WORKING WITH A DIGITAL SEO CONSULTANT?
You might use names that are not what your target audiences search the internet with when they look for your products and services. You might find that IT developers have built your website on a technology that actually hurt your organic performance. Digital campaigns can miss on implementing simple yet important tactics to boost results. Leaving the website without optimization leaves the space to your competitors to reach your target audiences. Paid ads cost less for optimized websites. Therefore SEO is critical for your online success and for capitalizing on all digital efforts.
FREQUENTLY ASKED QUESTIONS
We start by meeting and discussing your objectives, business targets / KPIs, priorities, and any stressing issues you face. I then conduct an initial assessment of your website, product/ service pages, competitors, and industry performance online.  
I manage SEO projects from A to Z. I implement the fixes independently and together with my IT partners when needed. Alternatively, I can work with your IT and digital marketing team to organise the SEO implementations if you prefer to manage it with your own resources.
Yes. The SEO audit analysis concludes with setting up your SEO strategy based on findings. I provide clear action plan based on priorities, needed resources and timelines. You have clear recommendations on how move forward with the implementation.
No SEO company can guarantee the number 1 position for a given keyword. It is based on multiple search engine algorithms determining the ranking of webpages for those keywords. I strive in providing my best efforts and applying best SEO practices. That's said without any SEO guarantee to obtain high rankings for your website.
The price depends on the size of the website and the scope of service required to achieve your objectives. We organise it on a monthly package for big SEO projects or on an hourly basis to cover specific needs.
It is useful to start with the SEO process as early as possible to maximise your digital efforts. Specially that organic results take time to appear (between 4-6 months). SEO help startups/ new businesses by selecting the suitable technology and website/blog structure. Alternatively, it helps optimizing well established sites and win over competition.
Ready To Transform Your Digital Presence ?
Fill out this form and I will get back to you shortly.Please specify your website address for me to make an initial analysis before contacting you.